GCET / SFN TV
TrueVision™ TV & Internet Bundles
The most complete, affordable TV & Internet s
olution for Greenfield. Get more, Get GCET!
First Streaming Device Free
100Mbps Internet Included

First Streaming Device Free

150Mbps Internet Included

First Streaming Device Free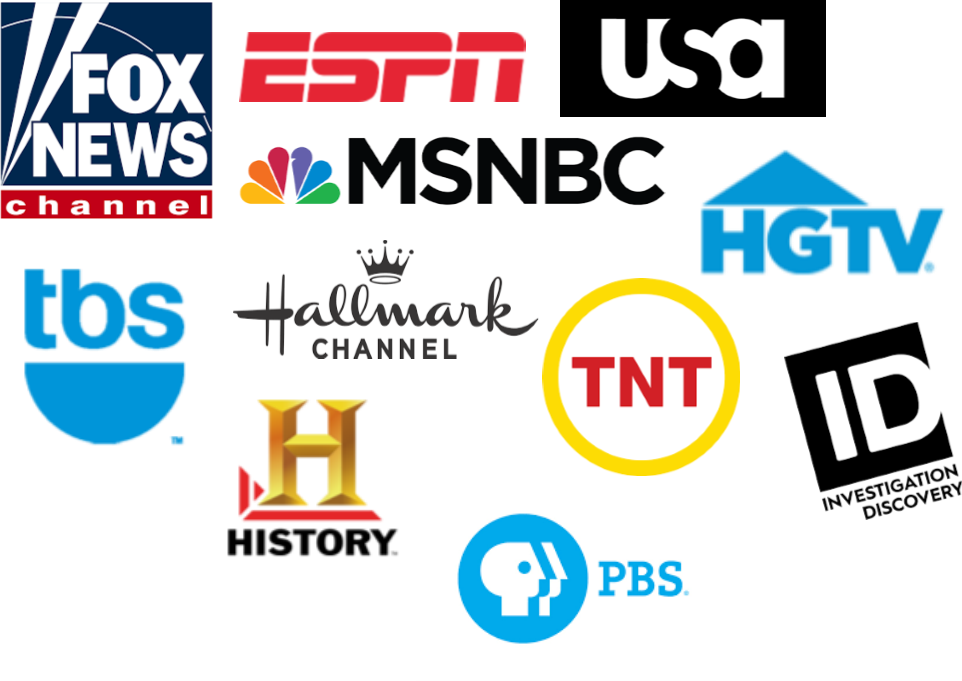 ONLY GCET HAS IT ALL!
Which Streaming TV has ALL of the Top Ten Cable channels?  One of the Big Guys?  Not a Chance.
Only GCET has them all.
Want more?  How about PBS?  Its true - only GCET streams all of PBS.  All 4 Channels from WGBY.
Get More. Get GCET Streaming TV.
Additional Streaming Device
We love it! MUCH CHEAPER! Great service! Never going back!

Cindy S.
I am extremely happy. Internet is better than what I had and I am very happy with my TV channel choices and for a third of the cost.

Micki M.
Best. Thing. EVER!!! The people are wonderful, LOCAL, and best of all I have been saving a ton of $$$.

Cris S.
We made the move to GCET and we wish we did it sooner. The internet is fast and the TV has everything we watch so it works well for our family

😊

Michelle B.
Just got GCET installed – only sad we waited so long. Incredibly, it's 20x faster and much less expensive than our former provider. Don't hesitate -and don't wait like we did. Fantastic customer service. Installation was easy to arrange and very professional.

Jane M.
Hi, very pleased customer I recommend the service over other leading internet providers. If you're looking for internet GCET is the way to go! 

#

StayLocal

Timothy D.
Just had my service installed yesterday. Couldn't be happier with the service or the installation. Quick and professional.  Got the top tier service, no issues with online gaming or streaming video. Thanks GCET!

Matthew B.

Delivered Over Your Internet Connection!
TrueVision streams over your regular GCET connection.  If you have GCET already, just pick a service plan, complete your registration and we will send you simple instructions on how to set up and start service.  No tricky contracts, no hassle.  It's easy!